A Complete Introduction to Crisis Communication will provide students with an comprehensive understanding of both internal and external crisis communication and allow them to begin to put this new found knowledge into immediate practice. The course will be illustrated with power point videos and articles and will encourage students to take part through online interaction and practical exercises.
Students will learn and understand:
The internal and external importance of crisis communication
Crisis types with short case studies
How to craft an effective crisis communication procedure
How to respond and adapt during a crisis
Durée d'accès à la formation
2 MONTH
Temps d'études
moyen (à votre rythme)
4 H
NOS AUTRES FORMATIONS
EN COMPTABILITÉ & FISCALITÉ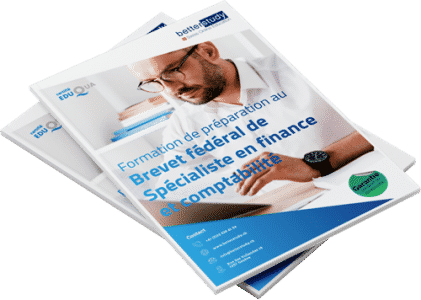 Découvrez votre programme de formation pour la préparation au Brevet fédéral de Spécialiste en finance et comptabilité.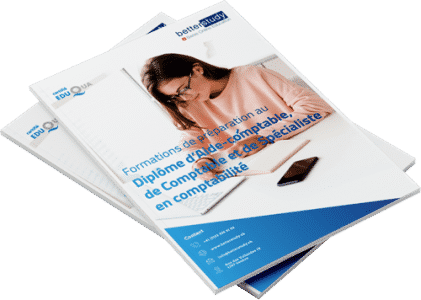 Découvrez vos programmes de formation pour la préparation du Diplôme d'Aide-comptable, du Diplôme de Comptable et du Diplôme de Spécialiste en comptabilité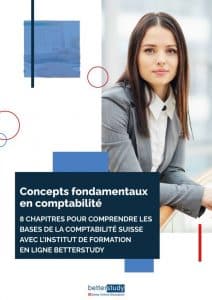 Démarrez votre formation en comptabilité dès aujourd'hui gratuitement avec un aperçu des 8 premiers chapitres de vos cours.
NOS EXPERTS EN BUSINESS MANAGEMENT
94%
de membres satisfaits
15
Programmes de formation